SBANE
King & Bishop has been a member of SBANE The Smaller Business Association of New England for many years. SBANE is leading the way in advocating for small business and creating a healthy environment for small business to thrive.
MassMEDIC
King & Bishop enjoys a great relationship with MassMEDIC. The organization provides advocacy for the medical device industry and our team works very hard to secure great talent for companies in this industry.
MSA:
The Mass Staffing Association is an organization that represents many in the staffing field.
They offer training and education in the industry and are committed to maintaining the highest standards within the staffing industry. Founded in the mid 1960's.
SHRM:
The Society of Human Resource Management is another one of our affiliation here at King & Bishop.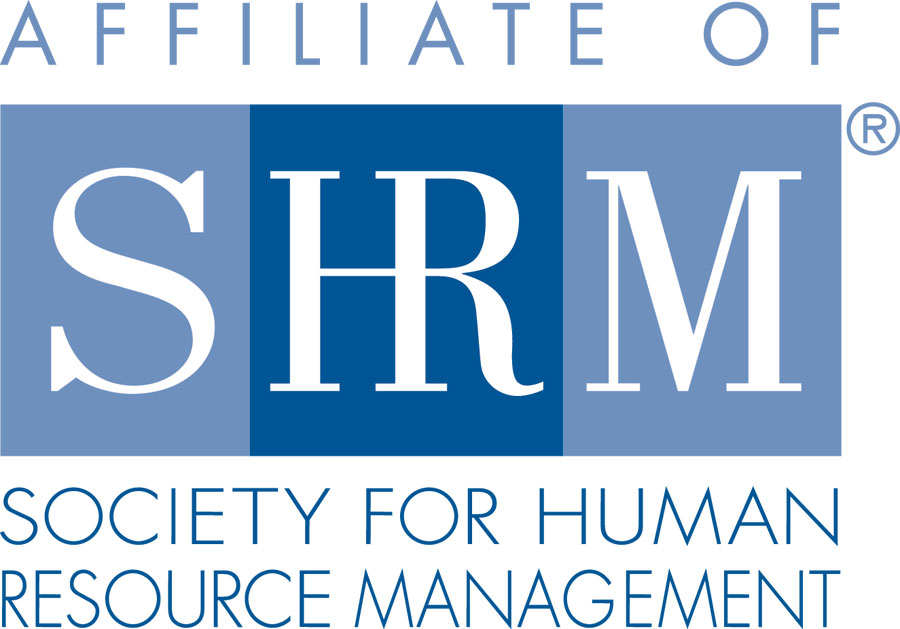 SHRM was founded in 1948 and the leading organization for human resource professionals, providing guidance on HR standards, trends and more.
AOEP:
The Association of Employment Professionals is an organization that a sounding board for addressing
the issues of those working and leading in the HR field. The organization serves as a way for professionals to share best practices and advocate for those in the employment function.
SOMA:
Special Olympics Massachusetts is an organization that King & Bishop has partnered with for
several years. Our own John Bogosian has led the organization as chairman of the board and has raised thousands of dollars through event fundraising.